Book It! It's the Finale.
WE'RE TURNING UP THE HEAT IN ATLANTA ONE LAST TIME!
WTAL City Travel Guide
Download our comprehensive map and city guide to best enjoy your time with us while attending the #WTAL Homecoming. Here are a few points of interest you may like:
Travel
American Airlines and Delta Air Lines are pleased to offer special airfare discounts for the
2022 Woman, Thou Art Loosed! Homecoming.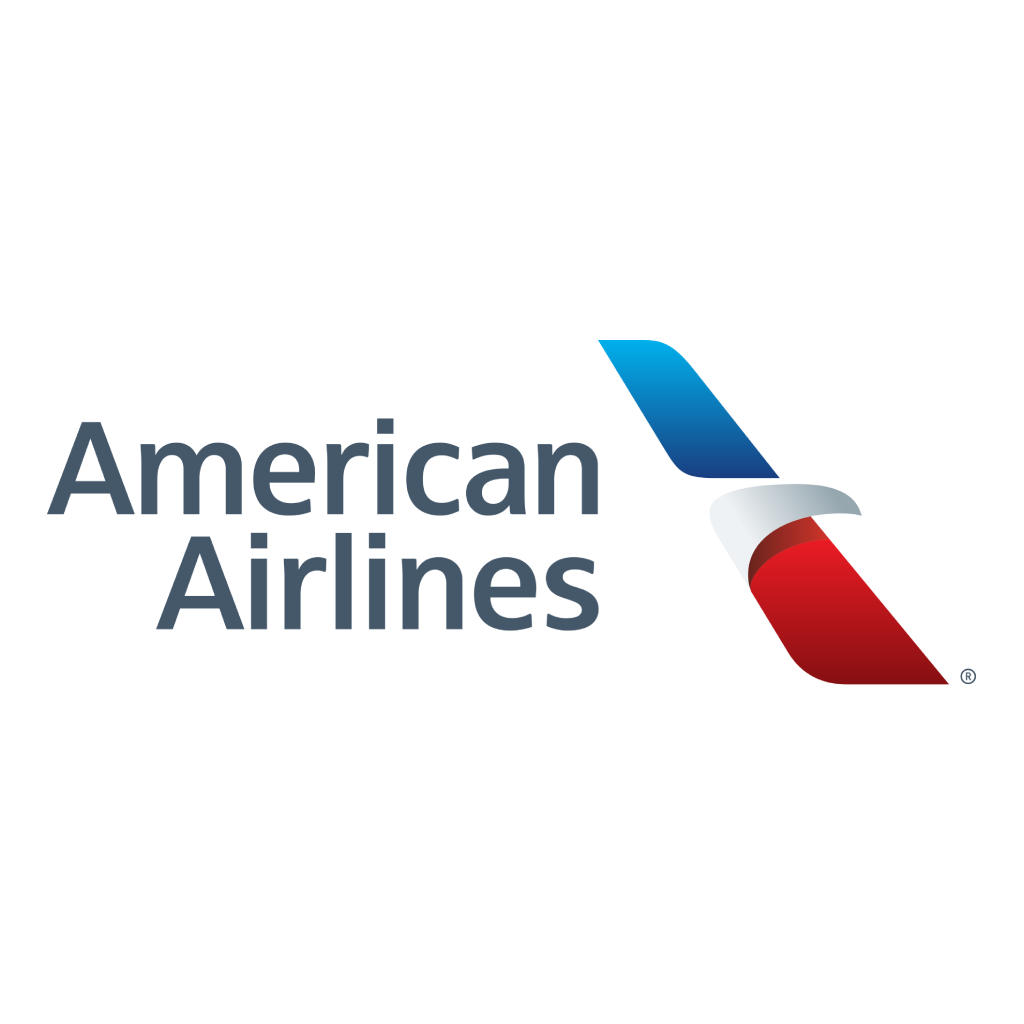 American Airlines
To book online: Go to AA.com and use promotion code 9592DH.
To book by phone: Call the American Airlines Meeting Services Desk at 1-800-433-1790 and tell the agent you are using authorization code A9592DH. Ticketing fees may apply.
Go to site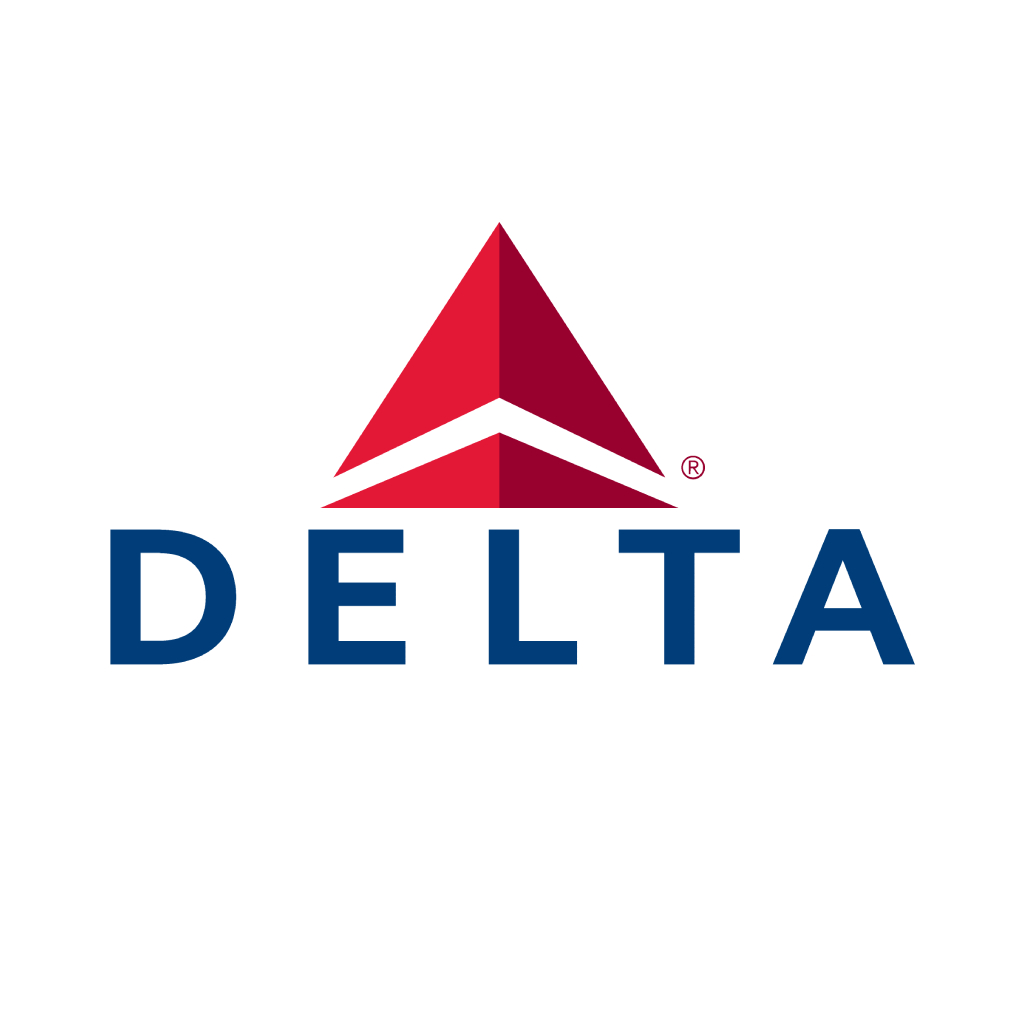 Delta Airlines
To book online: Click here and use promotion code NMVL7.
To book by phone: Call Delta reservations at 1-800-221-1212 and use Meeting Event Code NMVL7. Service fees do not apply for reservations booked and ticketed via Delta's reservation number.
Go to site
Hotels
Hotel Reservation Deadline: Aug. 22, 2022