2022 WTAL IS BROUGHT TO YOU BY:

We are grateful to Coca-Cola, which supports our mission and enables us to accomplish it. Coca-Cola is a global leader in diversity, equity, and inclusion, giving Woman, Thou Art Loosed! the opportunity to be a global force with a global impact. What started as Sunday School in 1992, quickly transformed into one of the nation's most riveting conferences. Some of our generation's most important conversations have evolved through the leadership and impact of WTAL. With support from Coca-Cola, an integral partner and true champion of growth, the WTAL conference empowers women to stand up and make a change. Together, we are building blocks, tearing down walls, and breaking barriers.
EXPERIENCE ATLANTA, THE HOME OF COCA-COLA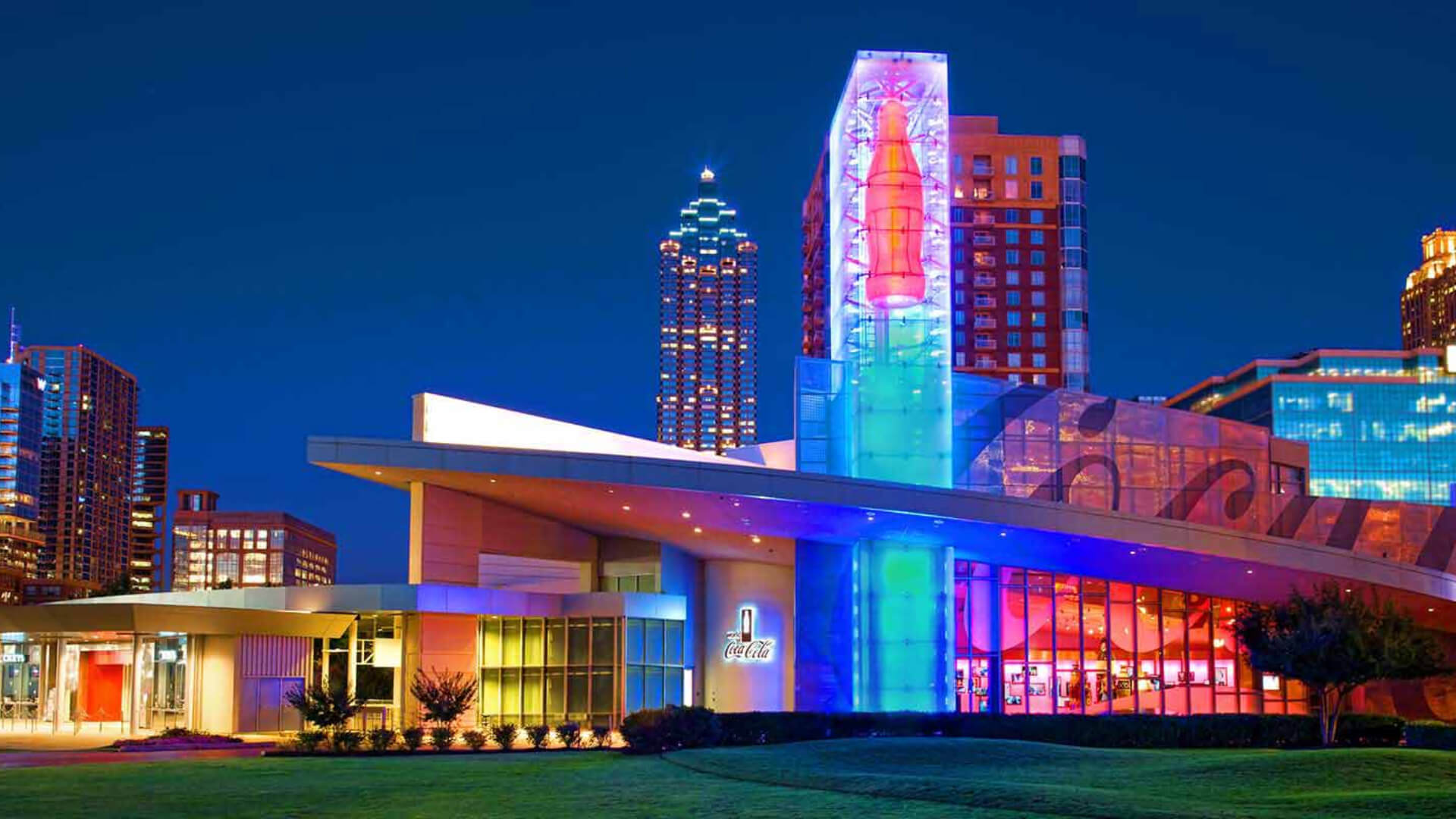 World of Coca-Cola
Coming Soon!
Learn More
SPECIAL THANKS TO OUR ADDITIONAL SPONSORS
Coming Soon!